It's been a while but I am linking back up with the ever so fabulous
Kelly
,
Megan
and
Lindsay
for another Trendy Tot Tuesday.
Halloween. It happens once a year and I love it. Well actually I love the dressing up, maybe it's the idea of being able to pretend to be someone else (or and maybe the bags and bags of candy help
a little
a lot!) I am having a hard time this year deciding on what Madeline could be. I always envisioned having a girl I would dress her up in cute "girly" costumes (princess, ladybug, butterfly etc)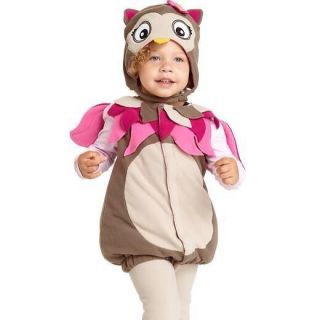 These are all so sweet and I am sure she would look adorable in any of these. We had a friend's birthday party a few weekends ago and since his birthday is in October they were having a Halloween themed party--so fun! Connor was all set, he has a million costumes that he uses as dress up. I told him to pick one and then for actual Halloween we would go and buy him his costume. He picked Spiderman.
I was all set on Madeline being a bumblebee because we had the costume from when Connor was 2 but then one day I was out shopping and came across this adorable ladybug "girly" costume tutu and all!! How could I leave it!! So needless to say I didn't. She looked ever so sweet.
While we were getting ready to go to the party, both kids were dressed and ready to go and Maddie found Connor's Spiderman mask and put it on. She started waking around making "monster" noises. *sigh*
That's my girl, she can be the girlest girl that I know and turn tomboy in 2.3 seconds flat. She is still going to be a ladybug for Halloween but I just know that next year if she wants to be a superhero, I'll let her. As much as mommy wants a girly girl, I want Madeline to be herself!